Why Stay with Us?
Visit a place where family fun is the main attraction and memories are waiting to be made. It's not just a campground, it's Jellystone Park™! Plus, only 50% down is required to book on all future bookings - allowing you s'more flexibility!
Your Next Family Adventure
Open: Year Round
Peak Season: May 26 - August 13, 2023

Located on 47 acres in the rolling hills of the East Texas Piney Woods and north of Tyler, Texas, many unforgettable memories are just waiting to be made at Jellystone Park™ Tyler. With so many attractions available, you will never hear the words "I'm bored" as you experience all that the Camp-Resort has to offer. Cool off at the Water Zone featuring an interactive water playground, swimming pool, and warming tub. There's also an 18-hole mini golf course, laser tag, gem mining, a variety of sports courts, nature trails, and more! Whether you choose the comfort of a cabin or want to park your rig at one of the 100 full hook-up RV sites, a vacation created just for you awaits. We invite you to Jellystone Park™ to not only find your next outdoor adventure, but to find one that becomes your family tradition for years to come.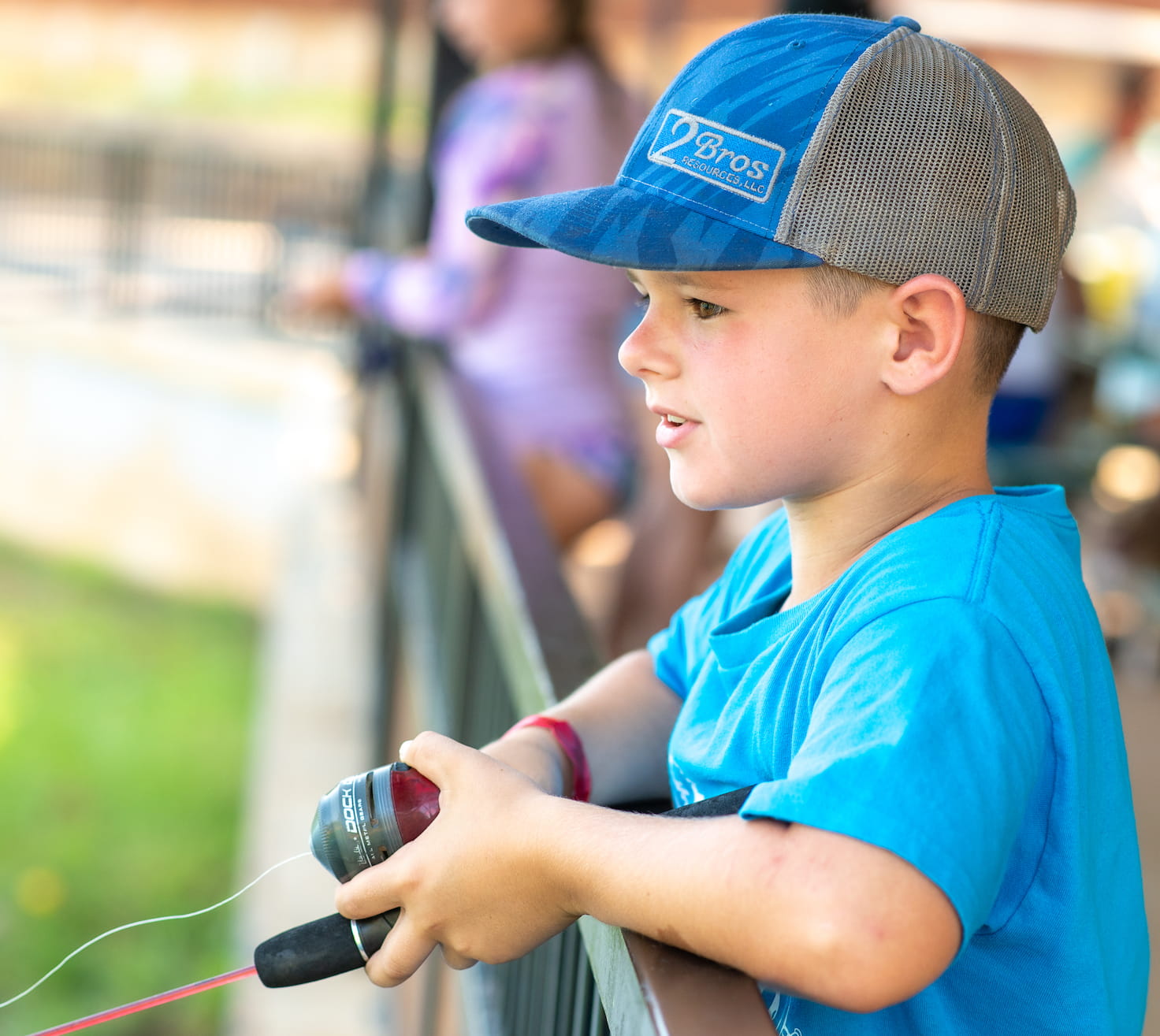 Frequently Asked Questions
Unfortunately, we do not offer day passes at this time.
Where can I find the Camp-Resort map?
Is there an on-site restaurant?
Our Cartoon Cafe is currently undergoing renovations and will become the Campfire Canteen in 2023!
Are there any deals or promo codes available?
Yes! We have great ways to help our campers stay and save all season long. Learn more on our Deals page.
Where can I find the activity schedule?
Check out our full calendar of themed weeks and weekends on our Events page.
Our rates vary throughout the season and depend on which site you choose, when you want to visit, and how many people are joining you. To check rates and availability, visit our booking website.
How do I use Club Yogi™ Rewards?
All the information you need on Club Yogi™ Rewards points can be viewed on our Club Yogi™ Rewards page.
What are your hours of operation?
Hours for our attractions and facilities vary throughout the year. For the most up-to-date hours, visit our Guest Dashboard!
What are your seasonal dates and how does that impact what attractions are available during my stay?
Our Camp-Resort dates and availability of attractions vary throughout the season. During non-peak season, some attractions are only available during the weekends. To check what's available during your stay, visit our Guest Dashboard.
Are there any job opportunities available?
Yes! We are always looking for more motivated people to join our team. View our Job Opportunities page.
Where are the other Jellystone Park™ locations?
With over 75 locations in the US and Canada, there is sure to be a Jellystone™ Park close to you. Find the Camp-Resort nearest to you.
Follow us on Instagram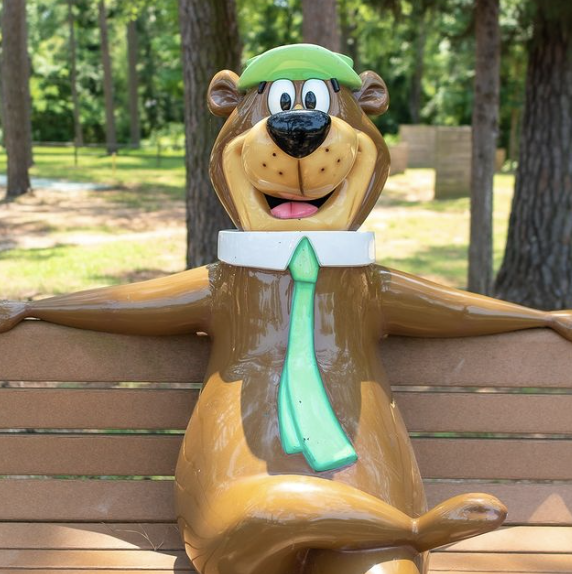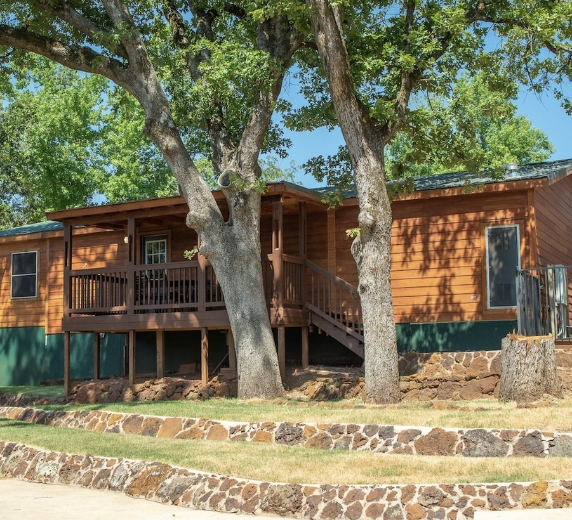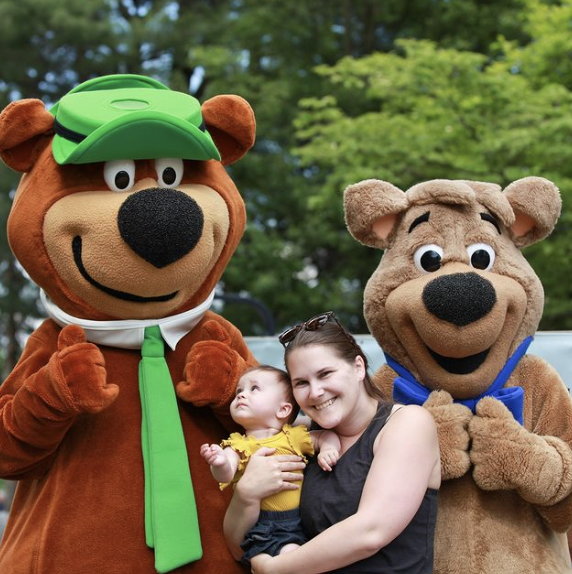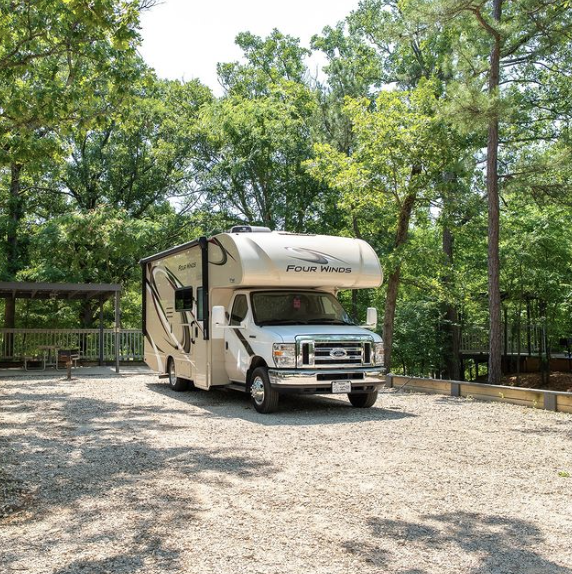 The Latest from the Journal
Sign up for our newsletter
By clicking submit, I want to receive promotional emails from Campspot and acknowledge and agree to the terms of the
Privacy Policy