Jellystone Park™ Tyler is about an hour and a half away from Dallas, TX - making it the perfect home base for your many family adventures! There are so many things to do in Dallas, TX that you'll never be bored during your camping trip! Keep reading for the top events of 2023 that you won't want to miss.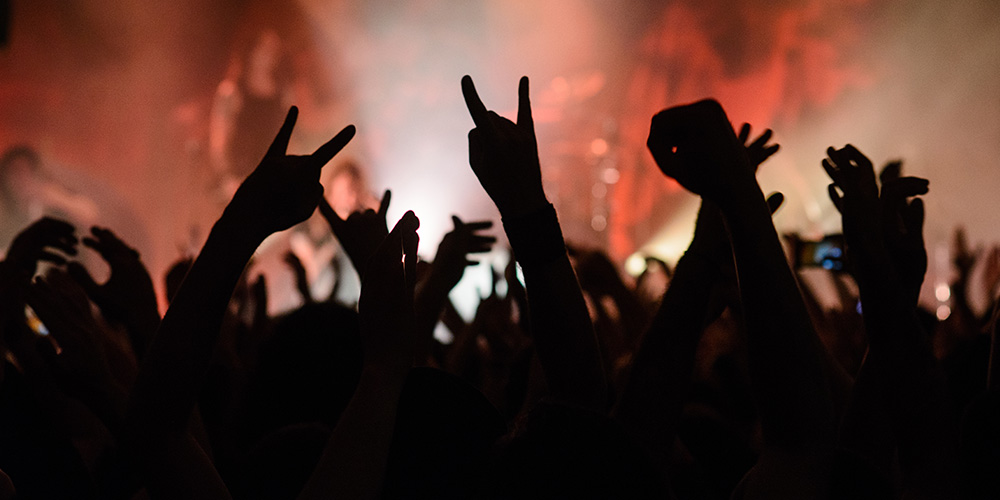 Bruce Springsteen and The E Street Band Tour:
February 10
Are you ready to rock n' roll? Get your tickets to Bruce Springsteen and The E Street Band Tour on February 10 at the American Airlines Center. Ticket prices vary on seating but start at $40/person!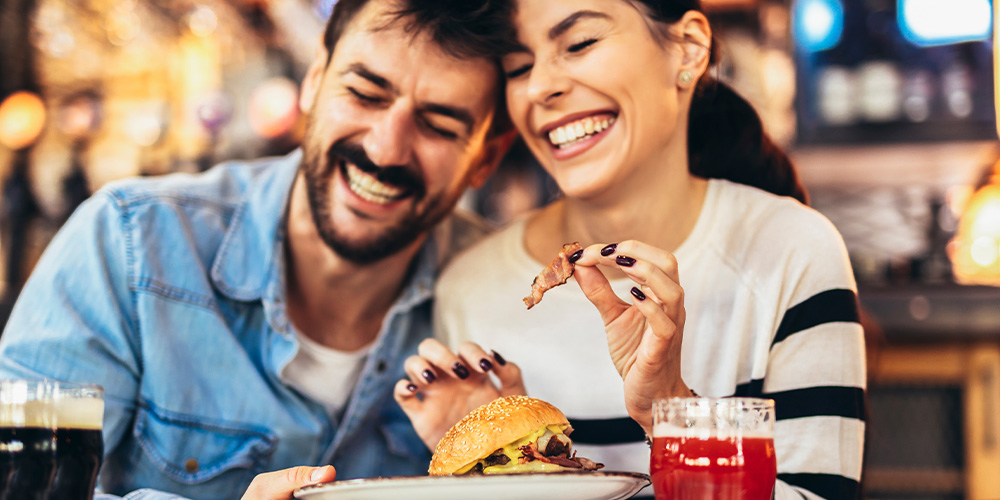 Taste of Dallas: February 11
Taste of Dallas has announced a Valentine's Special Event on Saturday, February 11 at the Frontiers of Flight Museum. This event will offer an all-inclusive experience everyone can enjoy with the best cuisine in Dallas paired with cocktail creations, wine, bourbon, and more! Tickets are $75/person.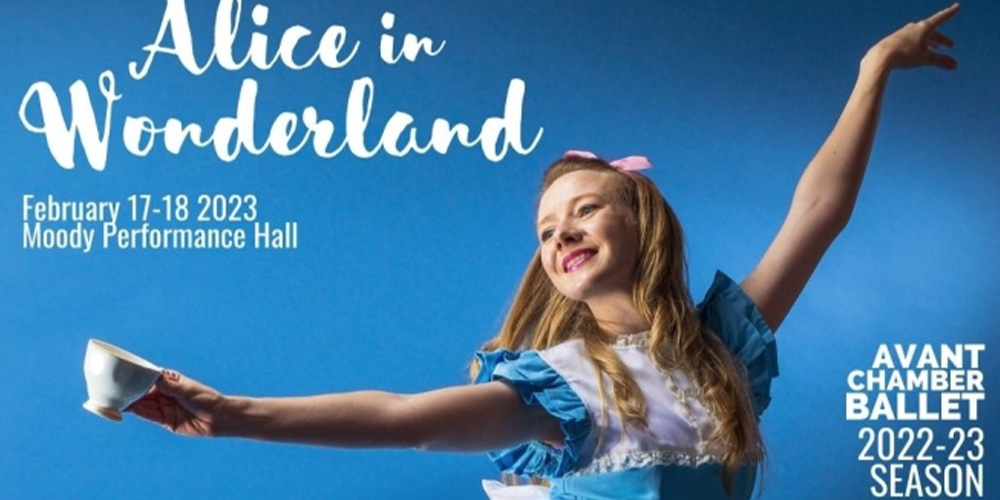 Photo by AvantChamberBallet.org
Alice in Wonderland: February 17 - 18
Discover a new world with Avant Chamber Ballet's Alice in Wonderland! This Dallas event will take place February 17 at 7:30PM and February 18 at 2:30PM or 7:30PM at the Moody Performance Hall. This is a great family-friendly performance and is perfect for a night out with the kids. Ticket prices vary between $30 - $80 per person.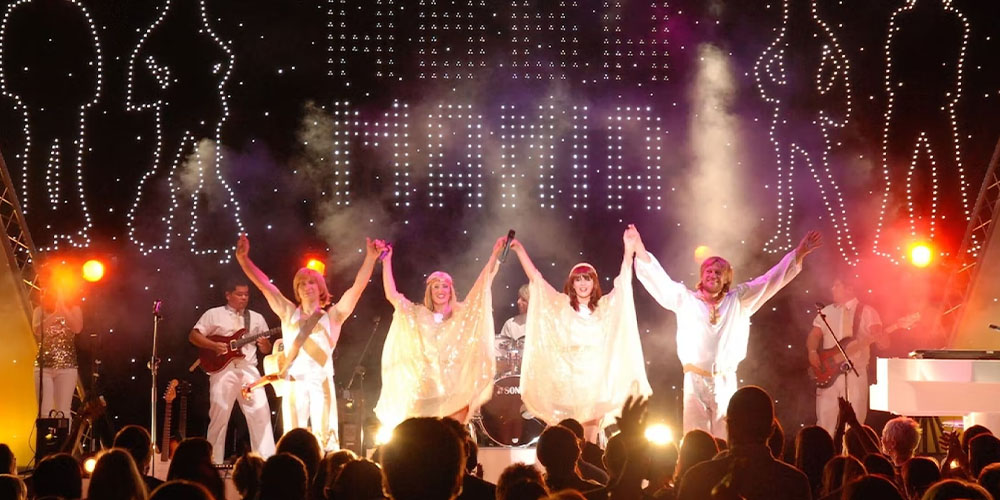 Mania - The Abba Tribute: March 1
From London's West End to Las Vegas, ABBA MANIA is the world's number one touring ABBA tribute. Join them for a night you'll never forget with dancing, singing, and having fun! This event will take place at the Majestic Theatre on March 1 and ticket prices range from $36 - $360.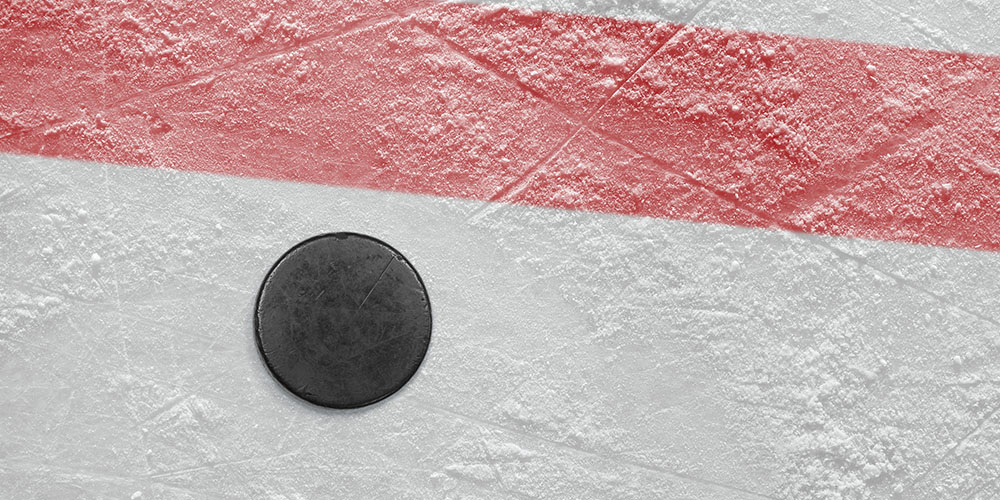 Dallas Stars Game: April 13
Attend a Dallas Stars game before the season ends on April 13! The Dallas Stars are a professional ice hockey team based in Dallas that compete in the National Hockey League. Want to learn how to get tickets? Visit their website here.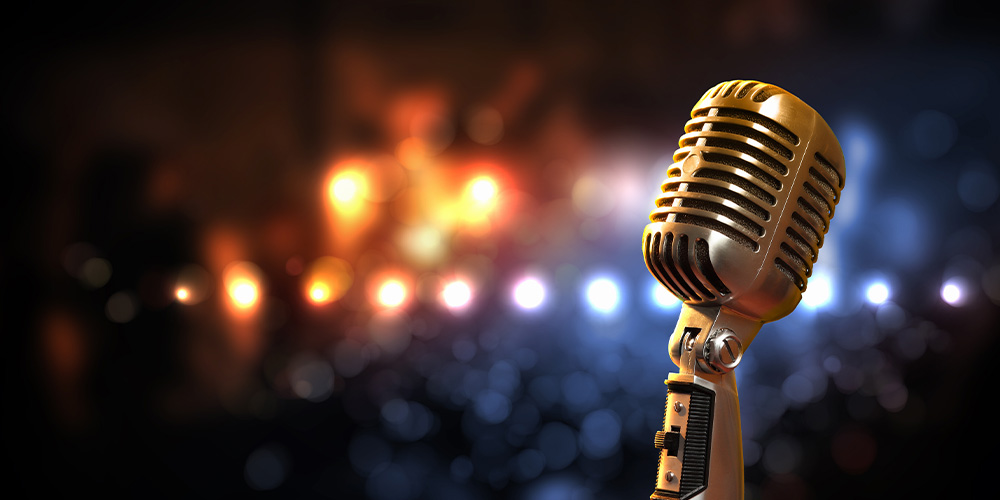 Carrie Underwood Concert: March 8
Carrie Underwood will be performing in Dallas for her Denim & Rhinestones Tour on March 8 at 7:30PM. She will be singing at the American Airlines Center with special guest Jimmie Allen! Secure your spot here.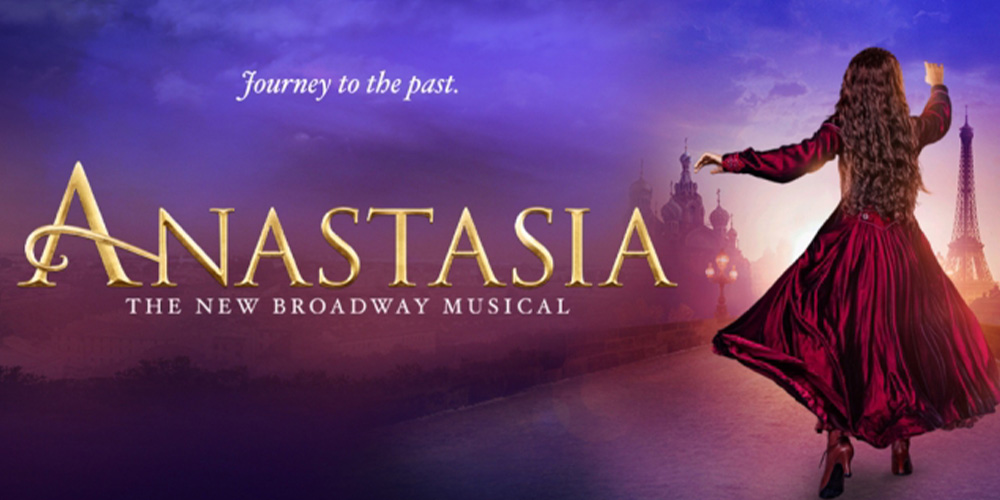 Photo by attpac.org
Anastasia: April 6 - 8
Do you love Broadway musicals? We've got you covered. The Winspear Opera House presents Anastasia, inspired by the beloved films. Get your tickets for April 6-8 with performances at 2PM and 8PM. Bring the kids along for a night they will never forget! Learn more about ticket prices here.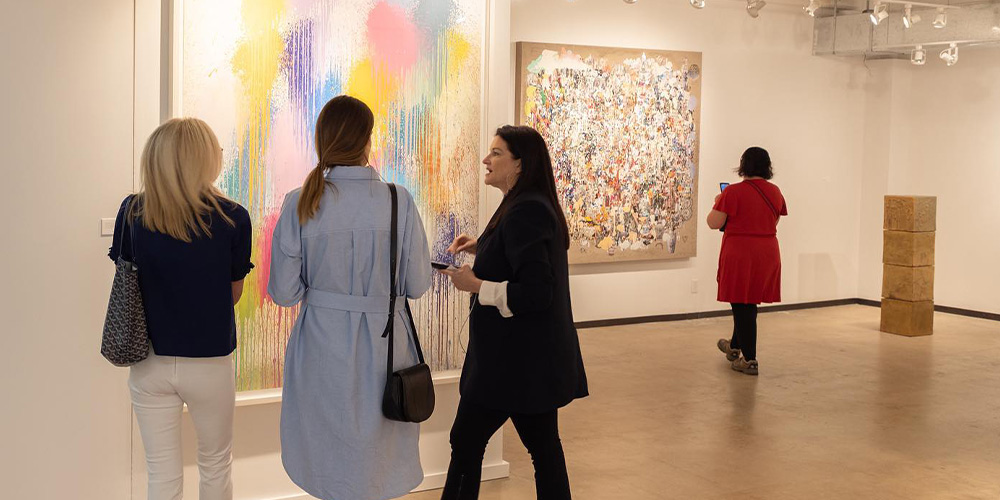 Dallas Art Fair: April 20 - 23
In the heart of downtown Dallas, the Dallas Art Fair gives the public the opportunity to engage with a rich selection of modern and contemporary artworks presented by leading national and international galleries. Interested? Join them April 20-23 for a weekend full of creative thinking. Ticket prices vary in price as you choose between general admission, early access champagne soiree, or a party pass.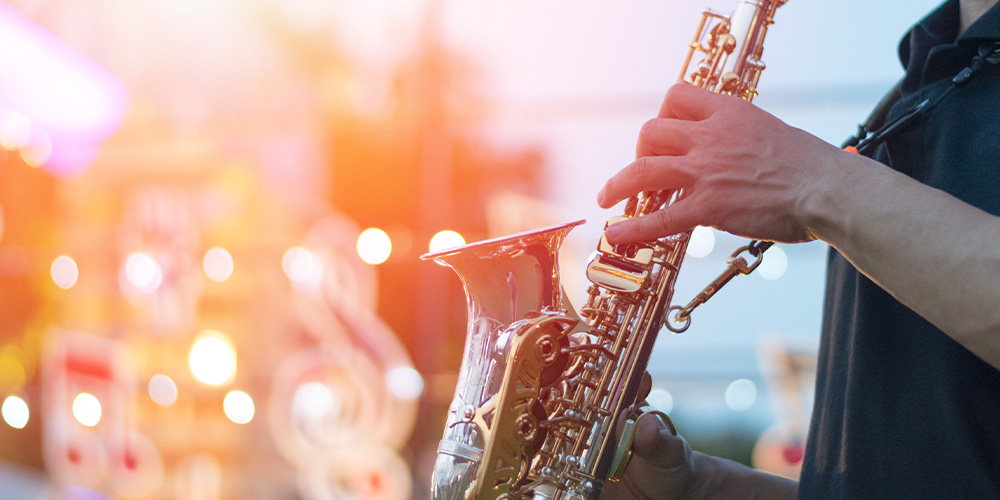 Riverfront Jazz Festival: September 1 - 4
Do you love Jazz? Then you will love the ultimate Jazz event - The Riverfront Jazz Festival. This Dallas event is packed with some of the world's best national and international jazz artists. The festival will be held during labor day weekend at Kay Bailey Hutchinson and prices start at $69.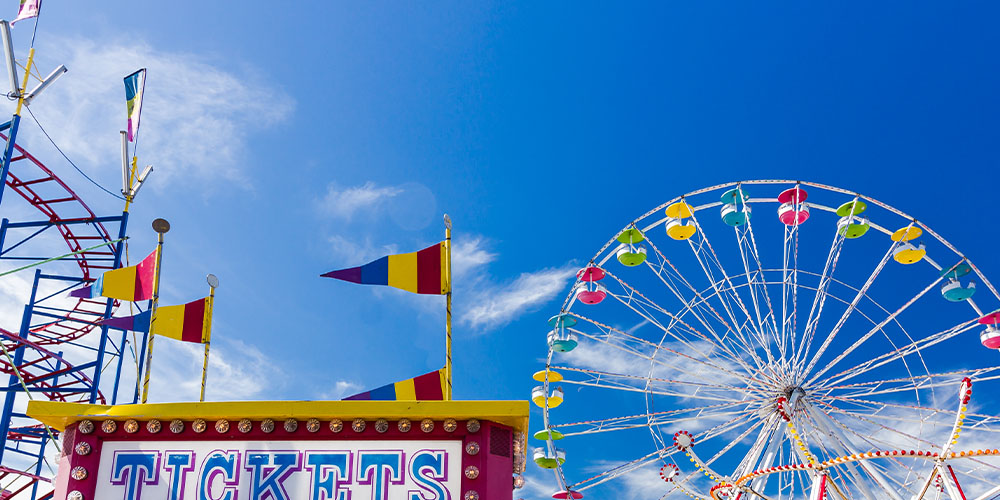 State Fair of Texas: September 29 - October 22
Visit the State Fair of Texas in Dallas and enjoy 24 consecutive days of FUN! From Sept. 29 - Oct. 22, the fair is the longest running fair in the nation. Daily admission tickets are $5 - $25/person, or $50 for a season pass!
No matter what time of year you plan your camping trip at Jellystone Park™ Tyler, there's no doubt that there will be many things to do near Dallas, TX during your stay. We hope you make it to multiple events this year, and remember to post about your camping memories with the hashtag #jellystonetyler. If you're ready to book your stay or browse availability, you can book online here.