Staying on-site at our Camp-Resort offers a wide variety of things to do, but have you thought about exploring other activities in Tyler, Texas? From picture-perfect spots, to museums, to zoos, Tyler, TX offers a variety of things to do for all ages. Keep reading for our top 5 recommendations!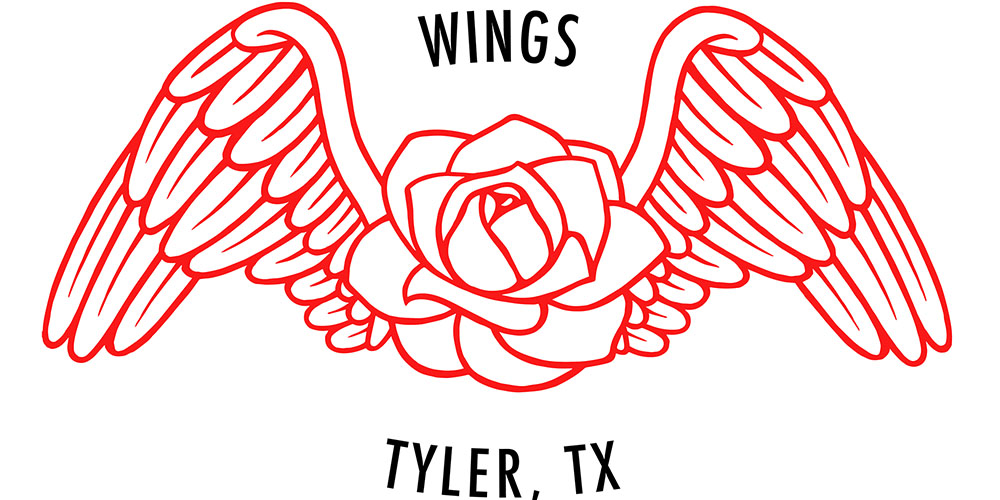 Photo by muralartisttx.com
Wings of Tyler
The Wings of Tyler is one of the many free things to do in Tyler, Texas. It is a mural in downtown Tyler created in 2019 by Cassie Edmonds and Dace Kidd. It is located on the corner of Broadway and Elm, only 20 minutes from our Camp-Resort, and serves as the perfect spot for a picture. The interactive wall mural is actually one of many displayed throughout Tyler, can you spot them all?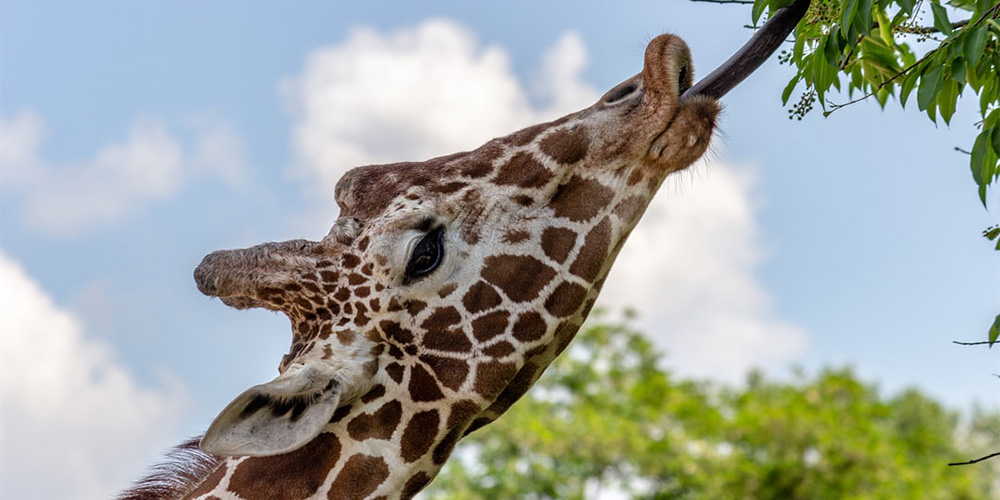 Caldwell Zoo
If you love animals, this is the place for you! The Caldwell Zoo hosts more than 3,000 animals with custom built habitats to provide a safe and comfortable home for its occupants. Not only can you visit the animals, but they also offer animal encounters, giraffe feeding, keeper talks, a petting zoo, and so much more! It is highly recommended to purchase tickets in advance - these start at $16.50/adult and $12.50/child. Join the Caldwell Zoo for a unique, fun, and educational experience!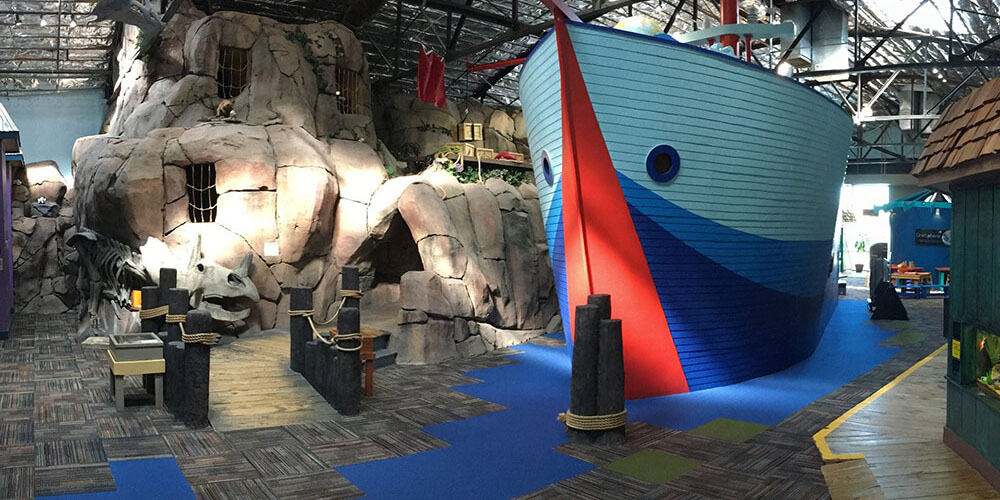 Photo by visittyler.com
Discovery Science Place
There is so much to see and experience at the Discovery Science Place. They have a variety of programs, exhibits, and events that are sure to entertain the whole family. Only 25 minutes away from the park, it is the perfect place for interactive discovery. Prices start at $10/adult and $8/child. So, put your learning hat on and head on over to a world of exploration.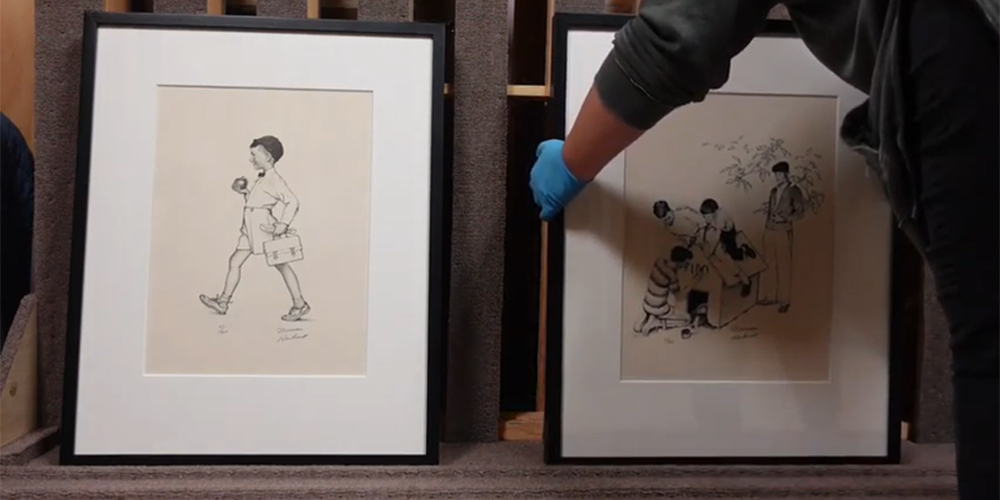 Photo by tylermuseum.org
Tyler Museum of Art
As we continue with our list of fun things to do in the East Texas region, we cannot forget about the Tyler Museum of Art! This museum serves as an educational and cultural center to enrich the lives of East Texas citizens and visitors through the celebration of visual arts. Rates for general admission start at $5/adult and free for kids under 12. Only 30 minutes away from our Camp-Resort, it is the perfect place to learn and appreciate the wonders of art in Tyler, TX.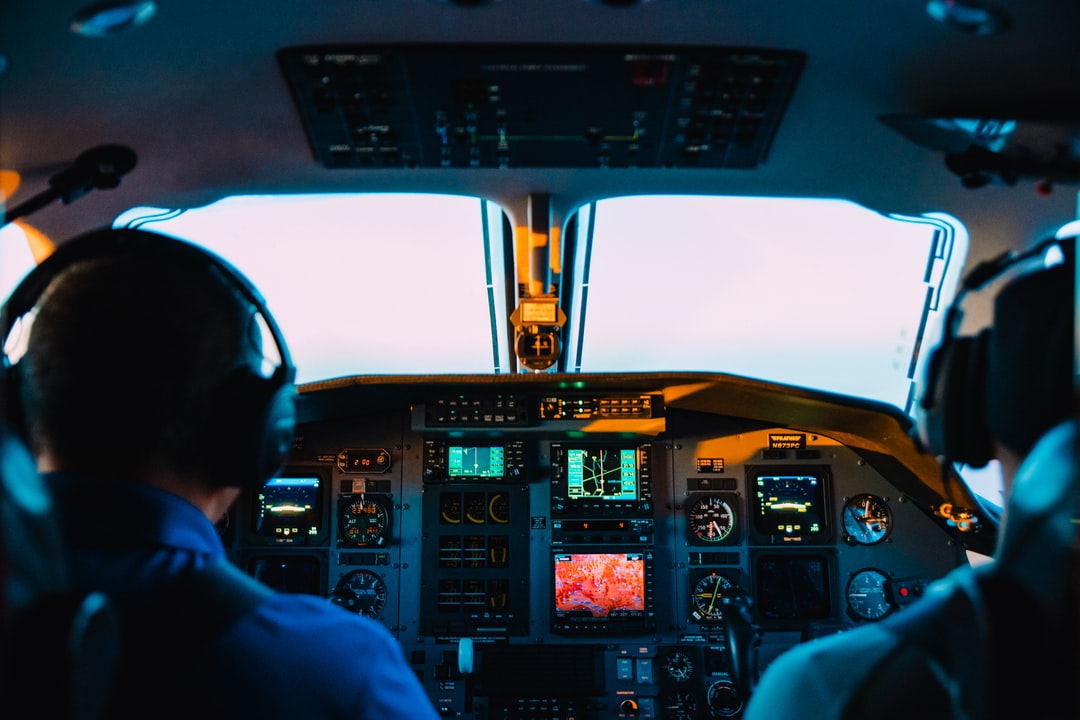 Historic Aviation Memorial Museum
It seems like such a simple thing to fly on an airplane, it seems almost effortless. But, have you ever wondered about the history behind aviation? How does it all work? The Historic Aviation Memorial Museum is here to give you a front seat to understanding exactly how aircrafts have shaped our country, and how they continue to play an important role. Tickets start at $8/adult, $5/teens, and $4/child. So, take flight and meet us at the museum on your next day trip to Tyler.
As you can see, there is so much to do in Tyler, Texas that the whole family will enjoy. Whether you're looking to learn about aviation, art, science, or just want a perfect place for a photo op, Tyler is the best place for you. Start planning your day trip and explore all the things to do in Tyler, Texas!