If you're searching for places to stay near Dallas, look no further! Our East Texas campground is located about 1.5 hours from the beautiful city of Dallas, making our Camp-Resort the perfect place to stay with your family. Set one day aside from your camping trip and follow this itinerary to give you an idea of how to spend a day trip to Dallas!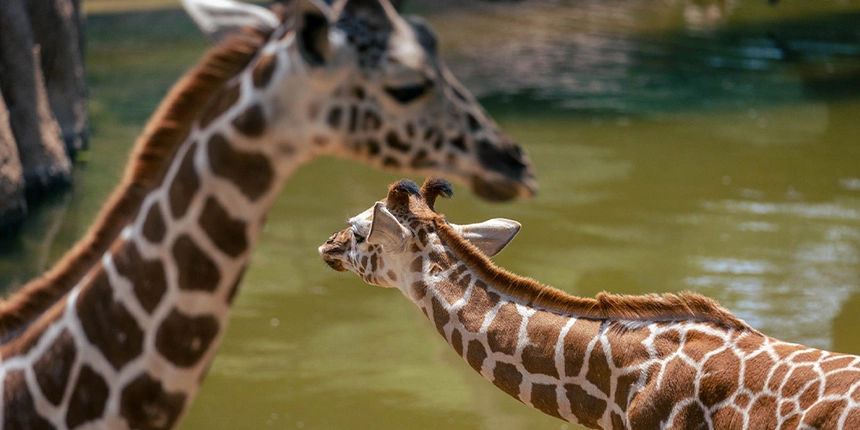 Photo by dallaszoo.com
Dallas Zoo
The
Dallas Zoo
is one of the largest zoological experiences in Texas, and is about 1.5 hours from our Camp-Resort! With 106 acres to explore, thousands of animals to visit, and a huge variety of family activities, the Dallas Zoo is an awesome spot for the whole family to visit.
Tickets
range by age and time of the week, starting at $16 - $22.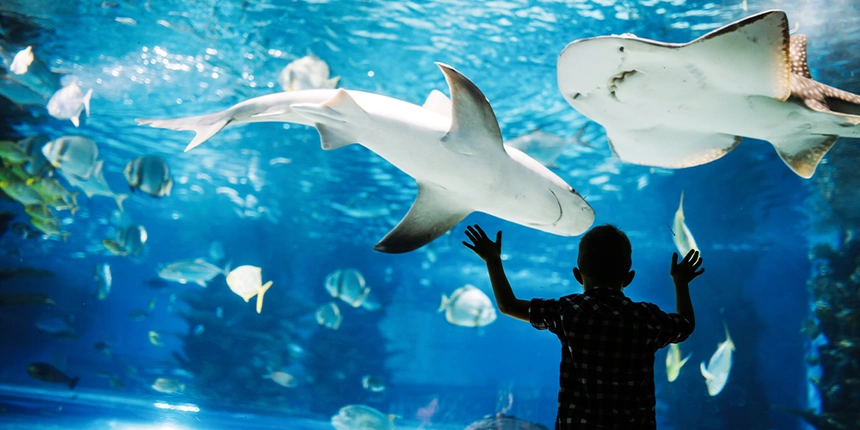 The Dallas World Aquarium
Learn all about life under the sea at the
Dallas World Aquarium
! From Japanese crabs, to penguins, to sharks, the aquarium offers a large variety for their guests to explore. Tickets range from $20 - $30 and is recommended to purchase these before your arrival on their
website
.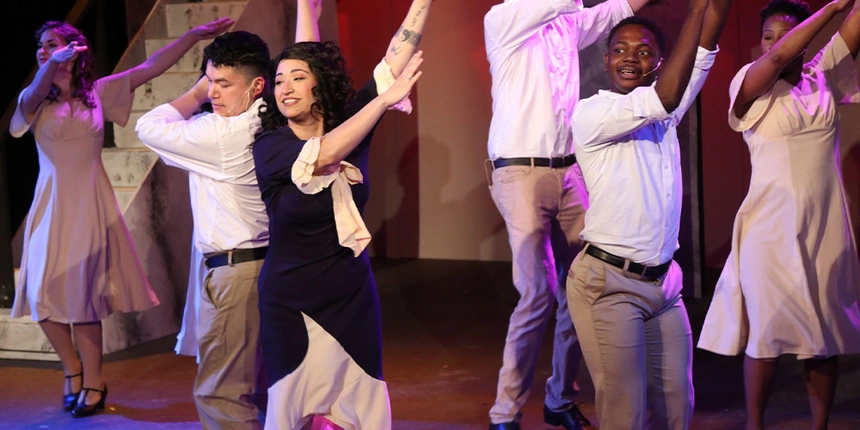 North Texas Performing Arts
North Texas Performing Arts is dedicated to developing the character of youth through performing arts education and family entertainment. NTPA offers classes, productions, and camps for ages 5-18 in Dallas. A couple performances to look forward to are The Aristocrats KIDS, High School Musical 2 JR, and Les Misérables. Check out more information on their
website
.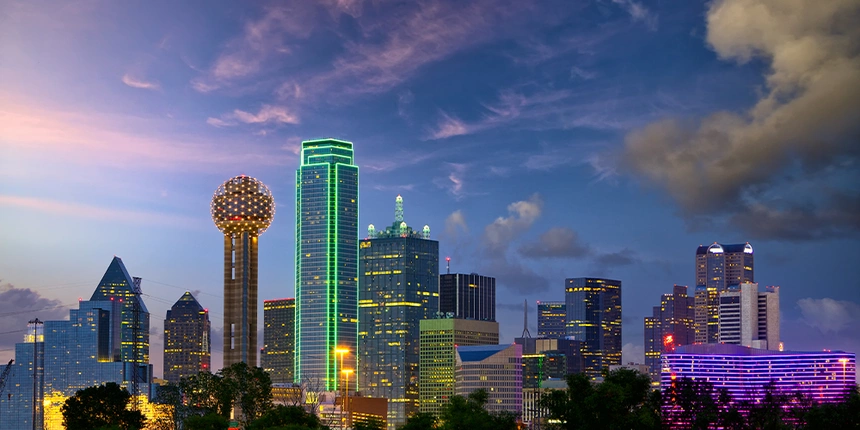 Reunion Tower
Experience Dallas from the sky at the
Reunion Tower
! Go all the way up (470 feet!) and experience the breathtaking 360-degree panoramic views, a free digital photo, and an indoor/outdoor observation deck that lets you see for miles in any direction. Plus, you can come up day or night! This must-see attraction is great for anyone in the family. Pricing varies but ranges from $9-$40.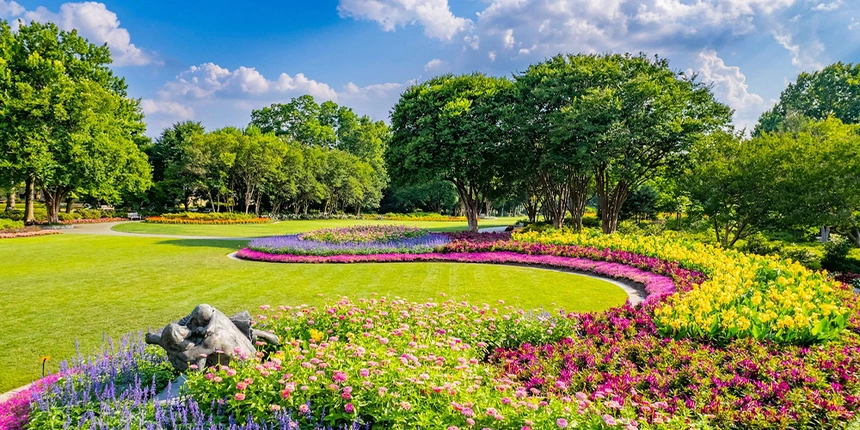 Photo by dallasarboretum.org
Dallas Arboretum
The
Dallas Arboretum
is one of the top arboretums listed in the world! It offers an array of popular annual events, educational programs for children and adults, and an emphasis on family-oriented activities. Check out their full calendar of events
here
. This summer, they are
featuring 65,000 new plantings in June with 300 tropical elephant ears and 500 cannas creating their signature summer look. Check our their pricing for select dates here.
We hope this list gave you some ideas for the top things to do in the area. After you've spent your fun day away at Dallas, it's time to head back to your home base at the best family campground in East Texas - Jellystone Park™ Tyler! In addition to Dallas' attractions, you can enjoy 10+ of our own attractions included in your stay. After you rest up from your exciting day in the city, you can relax at our Water Zone and swimming pool, soar high on our jumping pillows, or unwind with awesome arts & crafts. Don't let the family-fun stop at Dallas - make it a longer trip and choose Jellystone Park™ Tyler as your next place to stay near Dallas, TX!