All aboard! Plan a road trip with family or friends from the great city of Dallas to Tyler! We rounded up the best restaurants, activities, and attractions that you must try during this 3 hour road trip. Our road trip guide starts in Dallas and ends in Tyler, but this itinerary can be flipped easily if you're starting in Tyler or another nearby city instead! Keep reading for the ultimate road trip itinerary and guide that's fun for all ages!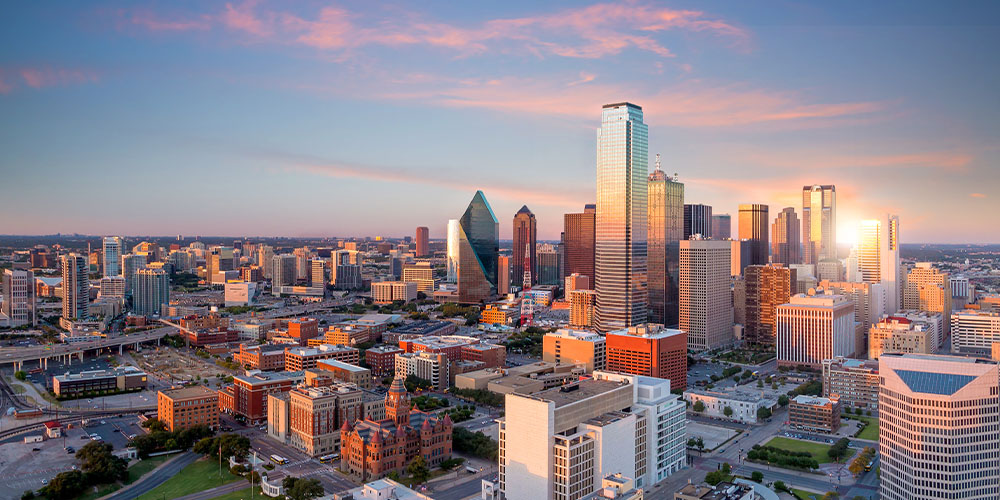 Dallas: Starting Your Road Trip
You've officially started your road trip from Dallas - now what? Before you head towards Tyler, don't forget to explore the great city of Dallas! From the Dallas Arboretum, to the Dallas Zoo, to many museums, there are many great adventures to explore!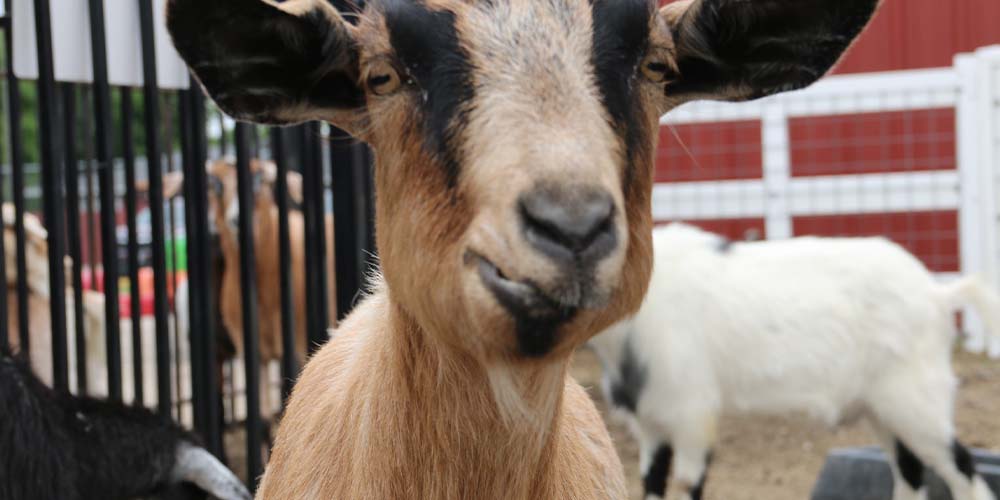 Photo by @TheGentleZoo
Stop #1 The Gentle Zoo
The first stop on our road trip from Dallas is the Gentle Zoo in Forney, TX - an animal rescue and children's educational zoo for all ages. This facility not only has a petting zoo but also has a playground, picnic area, indoor party room, classroom, train ride, giant maze, and more! Explore all their activities and pricing at visiting their website here. You won't want to miss this stop!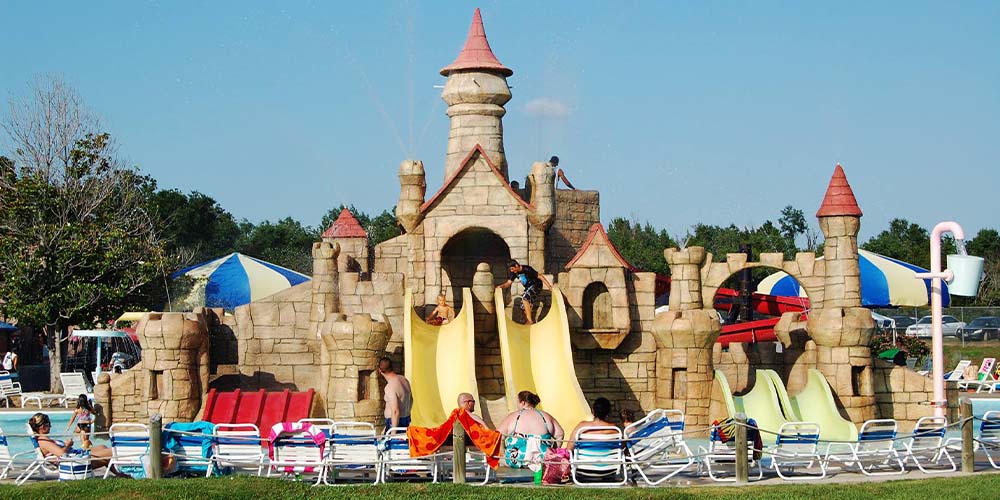 Photo by @SplashKingdomParadiseIsland
Stop #2 Splash Kingdom Paradise Island
It can get very hot in Texas, which is why we are adding this fun stop to the road trip. Splash Kingdom Paradise Island has everything you would ever need to cool off on a hot summer day. Enjoy huge water slides, a wave pool, water parks, lazy river, flow rider, and so much more! General admission starts at $29.95 and gives you access to all their attractions. Want to learn more? Plan your visit step-by-step here.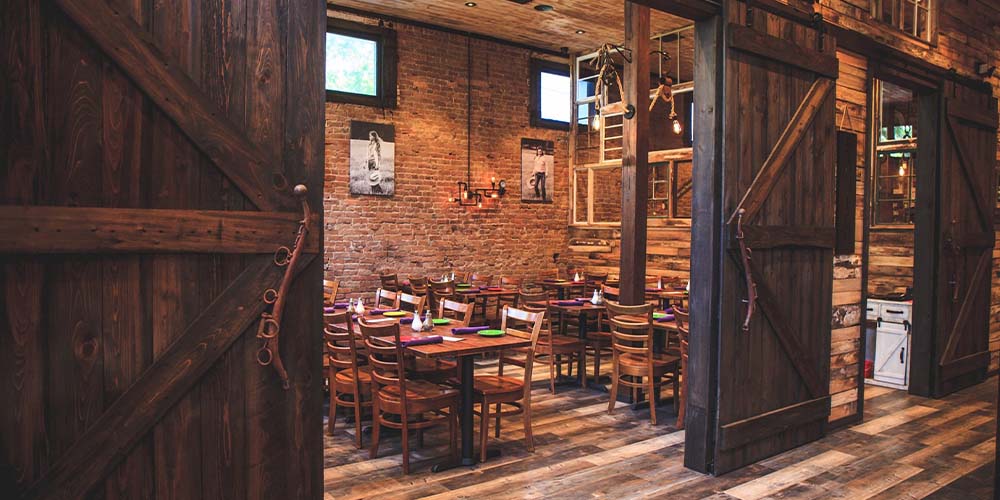 Photo by @TheKickinMule
Stop #3: The Kickin Mule
All this fun is probably making you hungry. Don't worry! Next stop - The Kickin Mule. Less than 10 minutes from Stop #2, this restaurant is the perfect place to enjoy some delicious American food paired with craft beer or a house made cocktail. Visit their website to view their hours of operations and full menu.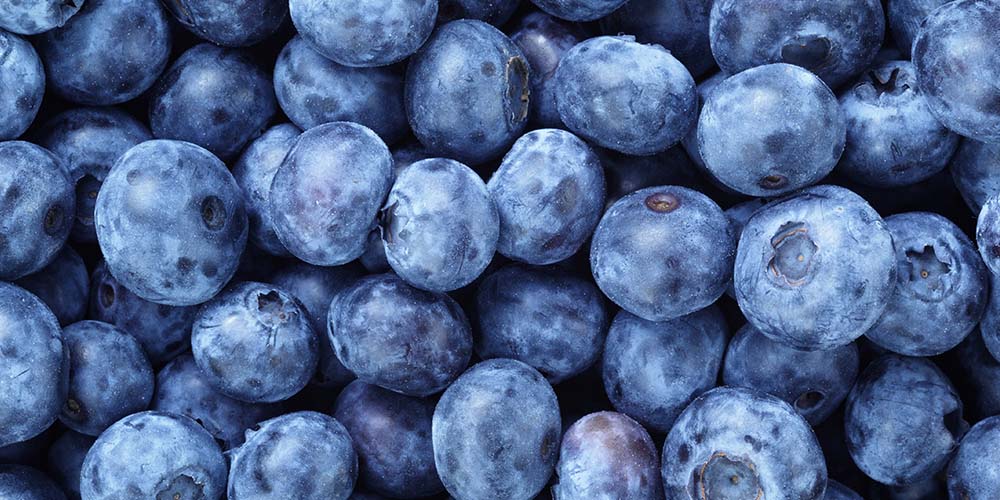 Stop #4 Blueberry Hills Farms
There is nothing better than some fresh picked fruit! Visit Blueberry Hill Farms and pick your own blueberries for $3.65/lb or buy already picked ones for $4/pint. That's not all, they also have a bakery with yummy pies, turnovers, lemonade, muffins, and ice cream! Best road trip ever! Learn more about them here.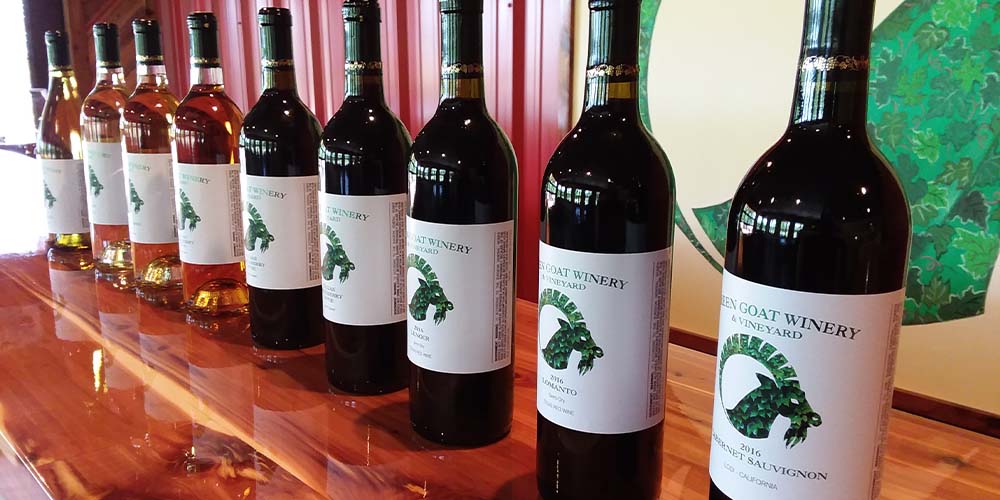 Photo by @GreenGoatWinery
Stop #5 Green Goat Winery
Do you have some tasty wine for your upcoming staycation at our Camp-Resort? If the answer is no, this is the perfect stop! Green Goat Winery offers a variety of wines to try in a relaxing atmosphere. Staff will help you find the perfect match that suits your taste! For hours of operations and a wine menu, visit their website.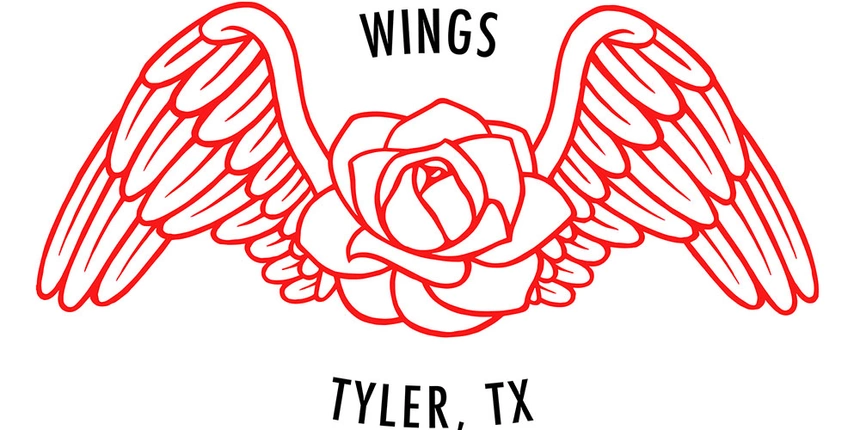 Tyler: Road Trip Complete
You've officially arrived at your destination! Now, it's time to explore the city of Tyler. Visit the animals at the Caldwell Zoo, explore science at the Discovery Science Place, enjoy Tyler culture at the Tyler Museum of Art, or even pose for a picture at the Wings of Tyler. There is sure to be something fun for everyone during your road trip from Dallas!
However, the most important stop in Tyler is our Camp-Resort Jellystone Park™ Tyler. Our Camp-Resort offers the best camping in East Texas and is located on 107 acres in the rolling hills of the East Texas Piney Woods and north of Tyler, Texas. As one of the best campgrounds near Dallas, Jellystone Park™ Tyler offers a variety of ways to stay including cabins, RV sites, and tent sites - making it an easy stop for some rest. We also have many attractions available such as the Water Zone, mini golf, laser tag, gem mining, nature trails, and so much more! We invite you to spend the evening around a campfire with family and friends!
We hope you're able to take advantage of all of the great restaurants, activities, and attractions we outlined when planning your road trip from Dallas to Tyler, or vice versa! From the Gentle Zoo in Forney, to visiting Jellystone Park™ Tyler - the best camping near Dallas, to even tasting some wine at the Green Goat Winery in Chandler, this road trip will be packed full of adventure and memories!