If you're visiting our Camp-Resort this season, you'll probably need a few suggestions for things to do outside of our Texas campground! With all that we have to offer, you won't need to leave our Texas campground unless you're itching to explore the surrounding area! Longview and neighboring towns have plenty of options for family-friendly things to do. Here is a mix of 10 things to do near Longview, TX to keep in mind for your next stay with us!
Family-Friendly Attractions: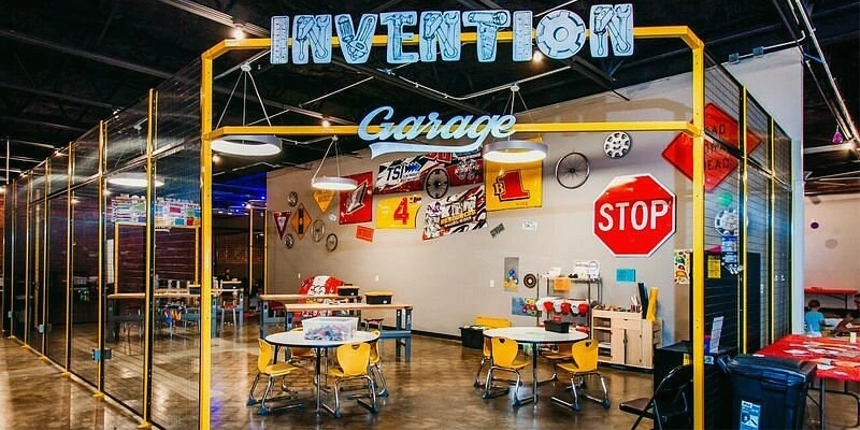 Photo courtesy of Trip Advisor
Longview World of Wonders (Wow!)
The Longview World of Wonders or Wow! Is a huge children's museum in Longview. They have tons of fun interactive exhibits for kids to enjoy, they also make it easy for parents to get involved and spend time with their children. They're open Thursday-Sunday with general admission costing $8. For families with younger children, you can't go wrong visiting this cool museum!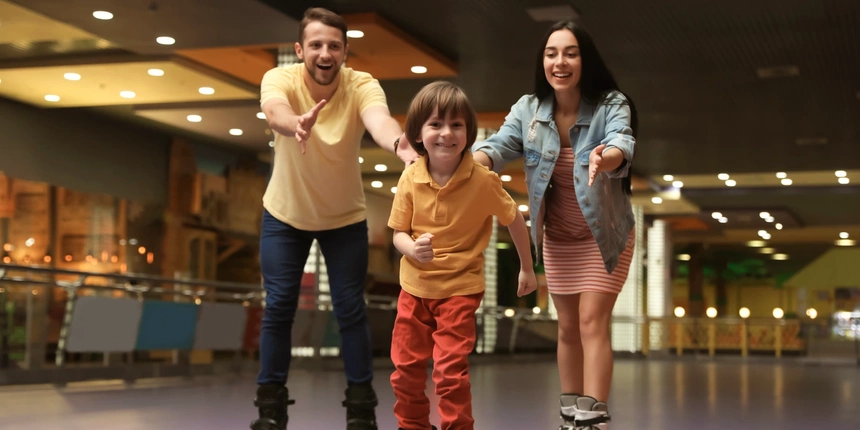 REO Starplex
Looking for an active way to have some fun? Check out REO Starplex - this roller skating rink is great for anyone who wants to skate. For $5, they even offer a quick lesson for those new to skating. Whether you're a beginner, pro, or anyone in between, REO Starplex is a great place to spend some time during your visit to Longview.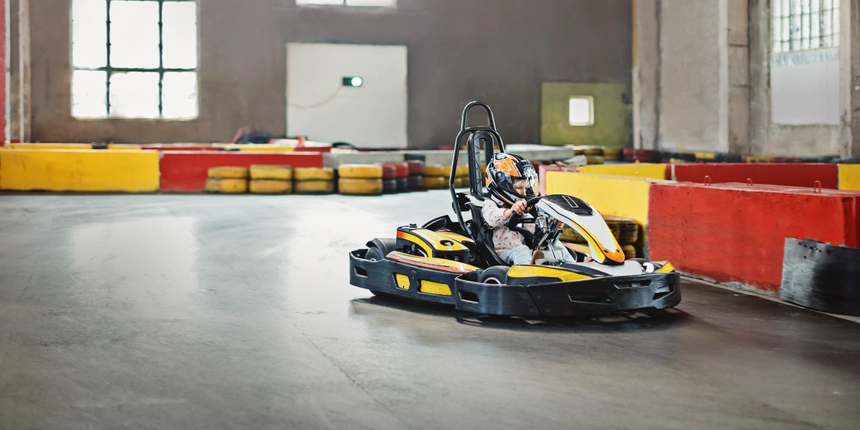 G-Force
G-Force is a 40,000 sq. foot trampoline and go-kart park, and it's the only one of its kind in the nation! They have 1/8th of a mile indoor kart track for you to zip and zoom around. After you're finished karting, head on over to the trampolines to bounce the day away! This great attraction is $12 for a single race and $12 for an hour of jump time. However, they offer plenty of different bundles for you to take advantage of!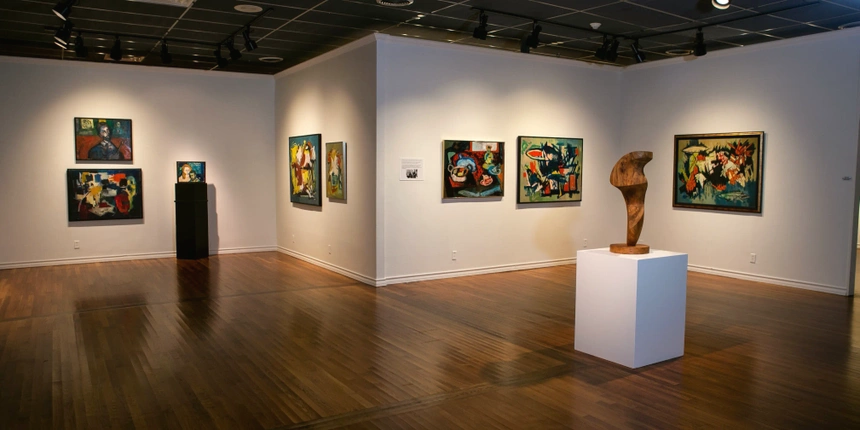 Photo courtesy of KETK website
Longview Museum of Fine Arts
With nearly 1,200 works of art, Longview Museum of Fine Arts is one of the coolest art museums in Texas. Their collection is centered around art from the 1930s-1970s mostly from the Texas regional area. For art fanatics, or people looking for something cool to go see, the Longview Museum of Fine Arts is a great place to visit.
Top Local Restaurants: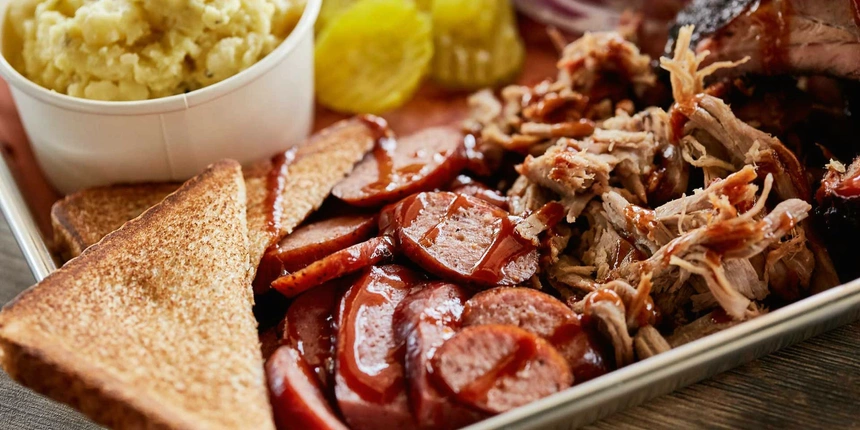 Photo courtesy of Bodacious Bar-B-Q website.
Bodacious Bar-B-Q
Bodacious Bar-B-Q is one of the 50 best BBQ joints in all of Texas, and they have the accolade to prove it. Their Longview location, the original location, is full of history and heritage. If you're in Longview and looking to try some authentic Texas BBQ, you can't go wrong stopping by Bodacious Bar-B-Q.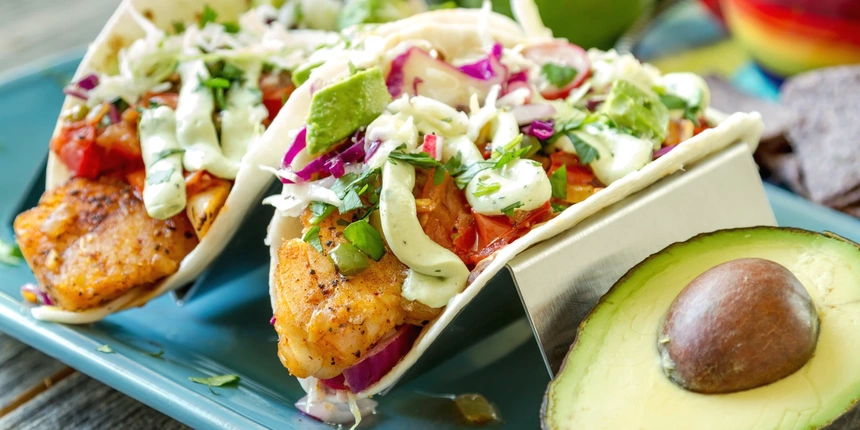 The Catch
The Catch is a seafood restaurant with tons of good options. They have great gumbo and also offer excellent shrimp, catfish, and other southern tastes. This fast-casual seafood spot is one of the best places in Texas to get your seafood fix.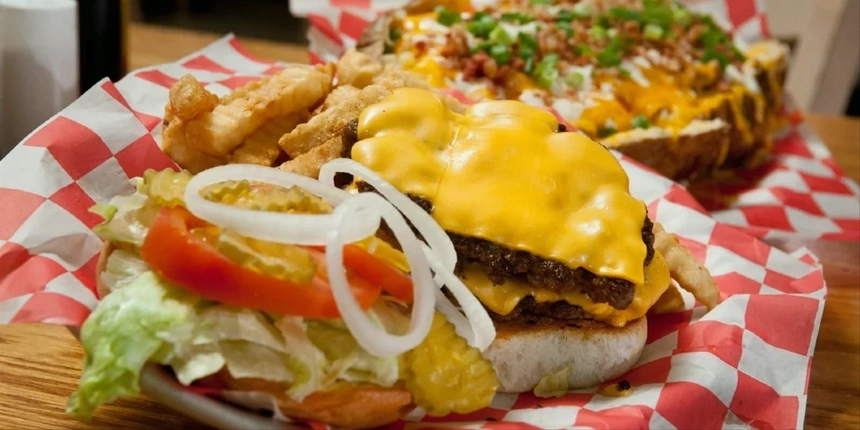 Photo courtesy of Longview News-Journal website
Fat Boyzzz
Fat Boyzzz is the best place to get soul food near Longview. This tiny hole-in-the-wall is famous in Longview for their excellent service and even better food. They have great burgers, catfish, fried chicken, and more - will not be disappointed stopping in Fat Boyzzz during your trip to Longview!
Best Nearby Activities: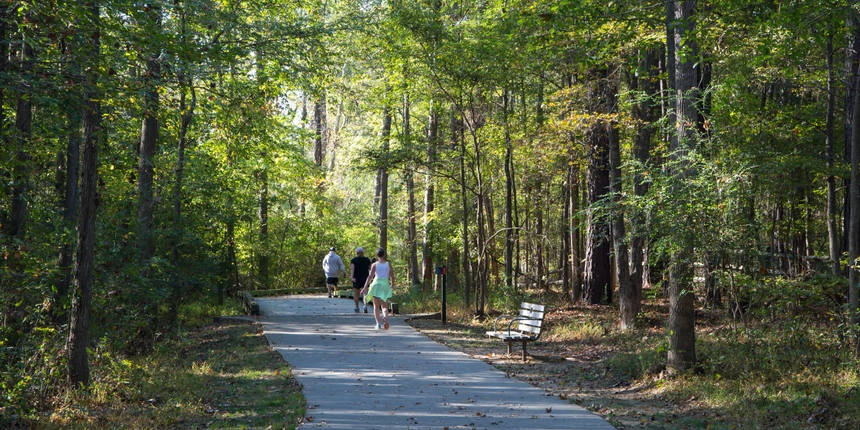 Paul Boorman Trail
Paul Boorman Trail is a 3 mile trail through the beautiful Texas countryside. It runs through Lois Jackson park where there are picnic tables and a playground for kids. If you're looking to get outside and enjoy nature, then Paul Boorman Trail is a great place to swing by.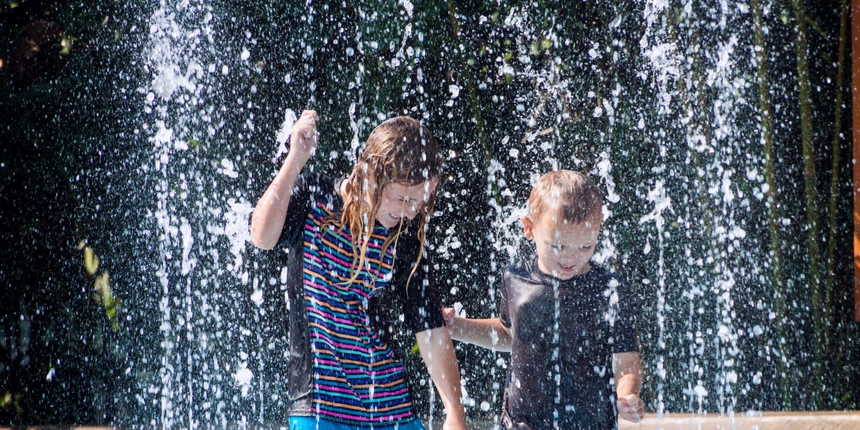 Lear Park
Lear Park is a giant park spanning over 182 acres. They have many different sports courts, walking trails, and more. Take the kids to enjoy their splash pad or playground. Spend the day exploring the park and enjoying everything the park has to offer!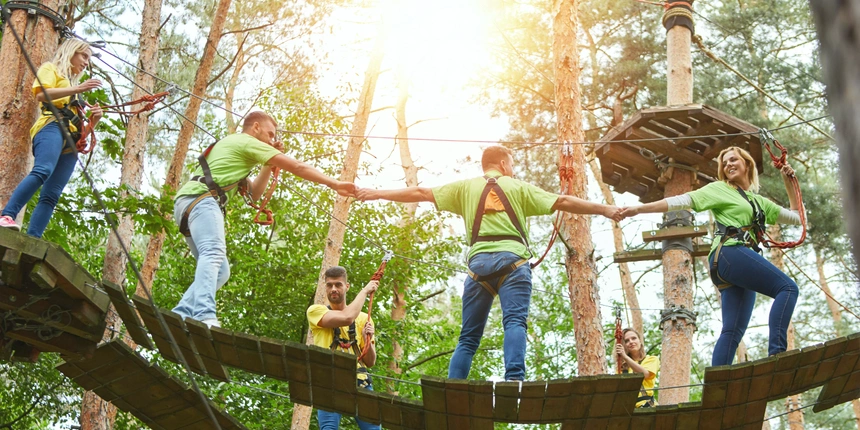 Thomas Falls Event Center
Thomas Falls Event Center is a large zipline and rope course in Longview. They have 8 different ziplines for you to enjoy and many other fun things to do. Enjoy their water obstacle course, horseshoes, tug of war, and more at this unique thing to do in Longview, TX!
Hopefully you're able to add a couple of these stops to your itinerary next time you stay with us! Our Camp-Resort is the perfect homebase if you're traveling to East Texas and interested in Piney Woods camping. While there is plenty to do at our Camp-Resort, we hope you can venture out to Longview and other nearby towns to see some of our local favorites!